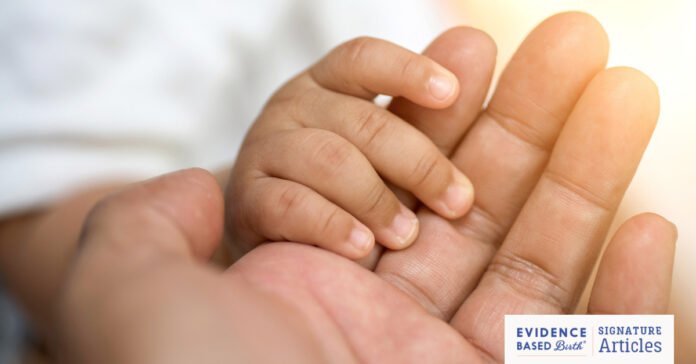 Circumcision (মুসলমানি) for kids in Ireland
---
I have been planning to write about this for a while. The main objective of this article is to collect and combine known information from community for the help of community.
Parents of Muslim boys usually looks for place-to-go information when their son need to be circumcised. Traditionally we do it between the age of 1-7. In Ireland, not all hospitals and clinics do this surgical procedure since it is done for social/cultural reason. Only some hospitals who has some Muslim Surgeons are willing to do it for social reason.
For my eldest son, with the help of Dr. Nafiza Hamid (Hani Apa), my elder son had his surgery done in PortLaoise hospital. It was 3 years back. I remember, some other families were also got similar help from Hani Apa.
When the time came for my younger son, it was difficult to find the contact again since Hani Apa left that hospital. Finally, with the help of Dr. Mushabbir Hossain Rubel bhai, I found another Surgeon in Portiuncula Hospital (Ballinasloe, Galway) and had the circumcision done.
Some other friends also needed the similar contacts for their son, and I have provided them. I am providing the procedure here if any of you need it for your son. I hope it will be helpful. I am sure all going to the same hospital may not be ideal and many of us are doing this surgery in other hospitals.
I will request if any of you have any other contacts or process, please drop here so that we can have a compiled source of information for the community. I am sure I am not the last Bangladeshi who will need this help.
In our community, there are lots of doctors who are working in different hospitals. If you know some surgeons that do this surgical operation, please come forward to provide the information so that the community can be benefited.
The process that helped me described here.
1. First take a letter from you GP stating that "your son needs circumcision procedure done for social/cultural reason."
2. Send the letter to the below address.
Cora Kelly
Secretary of Mr. Osama El-Sadig
Portiuncula Hospital
Ballinasloe
Co. Galway
3. After few days, you can call to 0909648210 (Secretary of Mr. Osama in Portiuncula hospital) to confirm your reception of letter or further queries.